Vi vaknade morgonen efter vi hade lämnat Barcelona och utsikten från akterdäck där vi åt frukost var den här:
Vi låg på redden utanför Cannes.
Gratis transport med småbåtar in till land. Båtarna gick hela dagen, så det var inga som helst problem att åka tillbaka när man ville.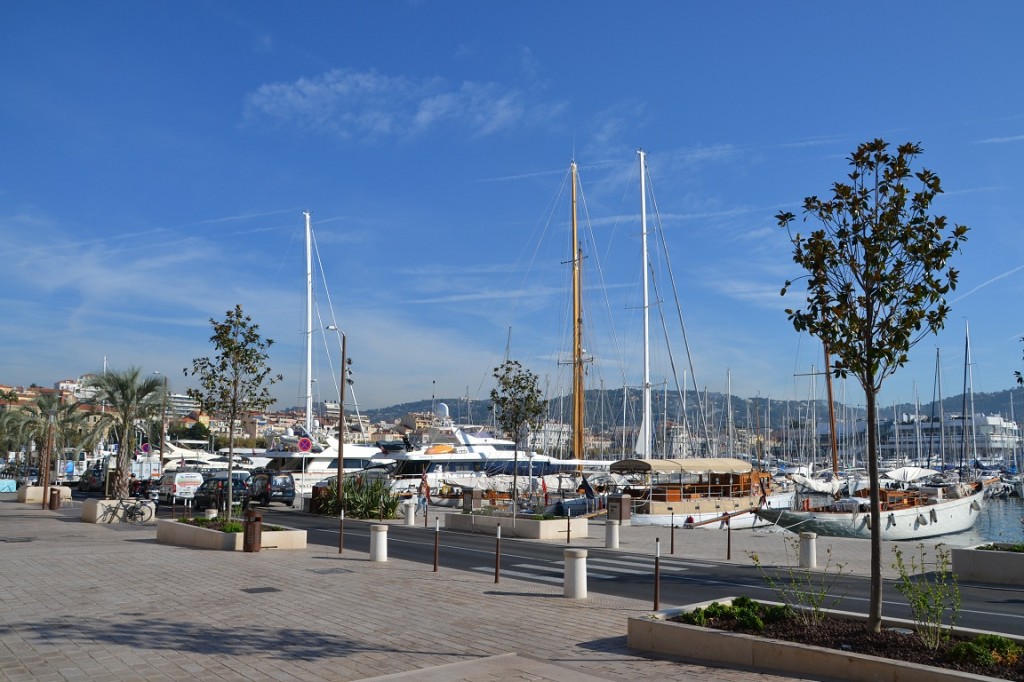 Jetsetgängets båtar!
Någon med många slantar hade nog kollat Loreen i Melodifestivalen.
Tvärs över gatan låg en del serveringar. Undrar vilka kändisar som brukar sitta här?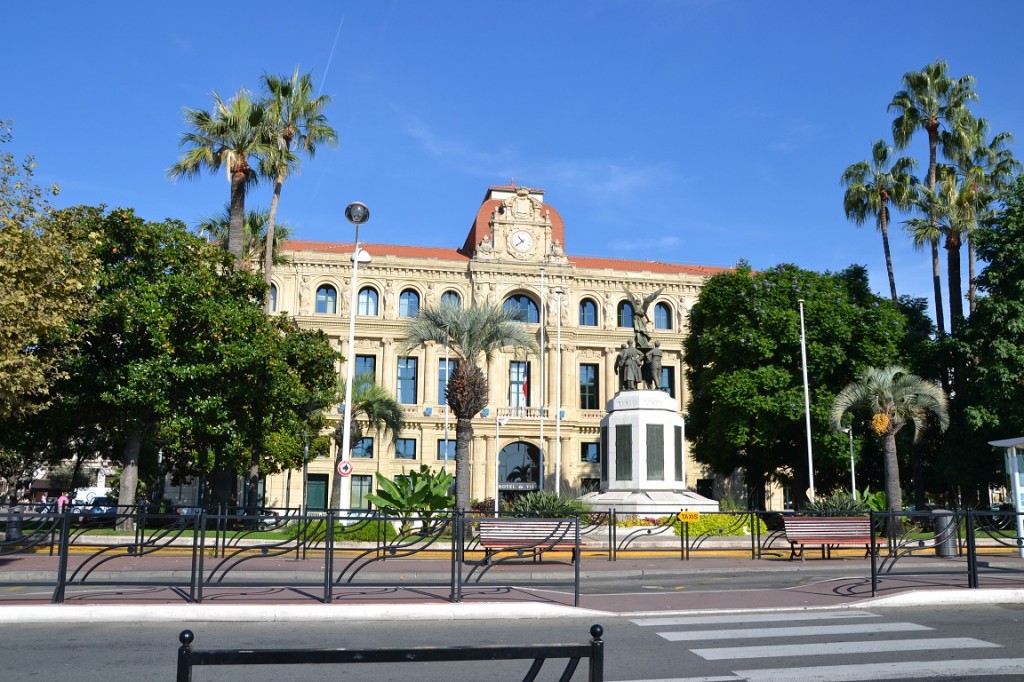 Jag har en känsla av att det inte skulle passa min plånbok att bo på ett rum på det här hotellet.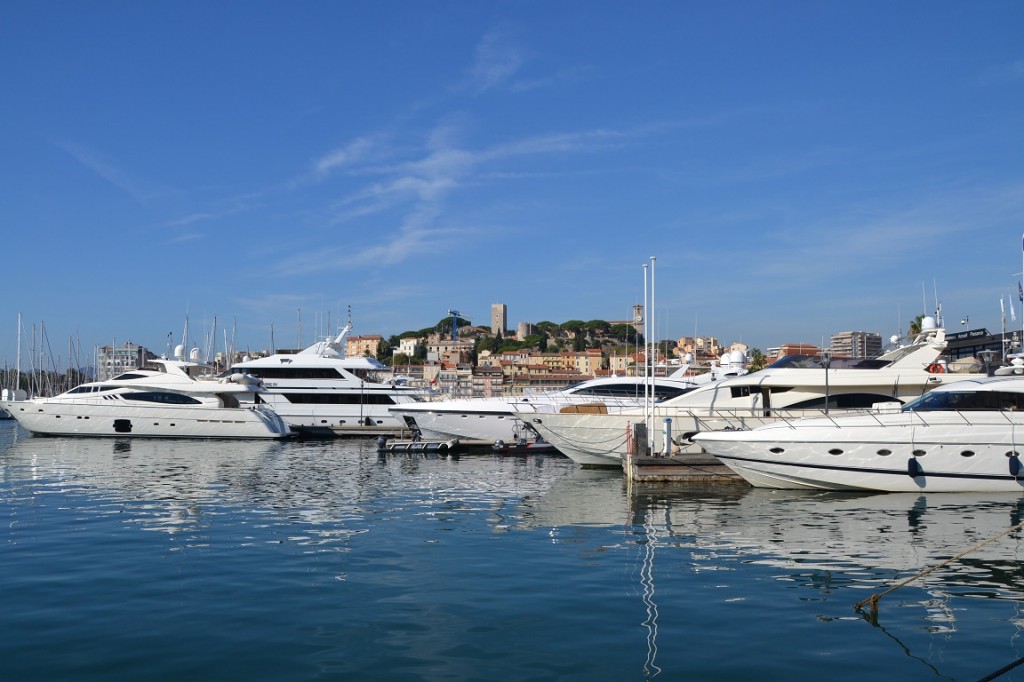 Här ligger miljonbåtarna på rad! Superlyx!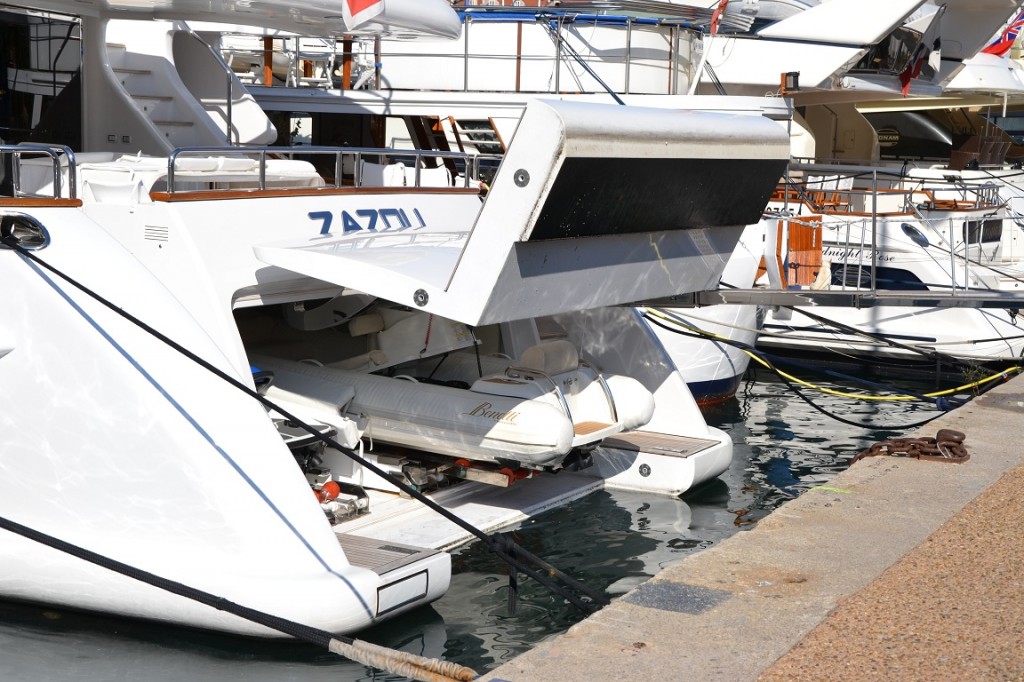 En båt i båten. Dom rika roar sig kungligt!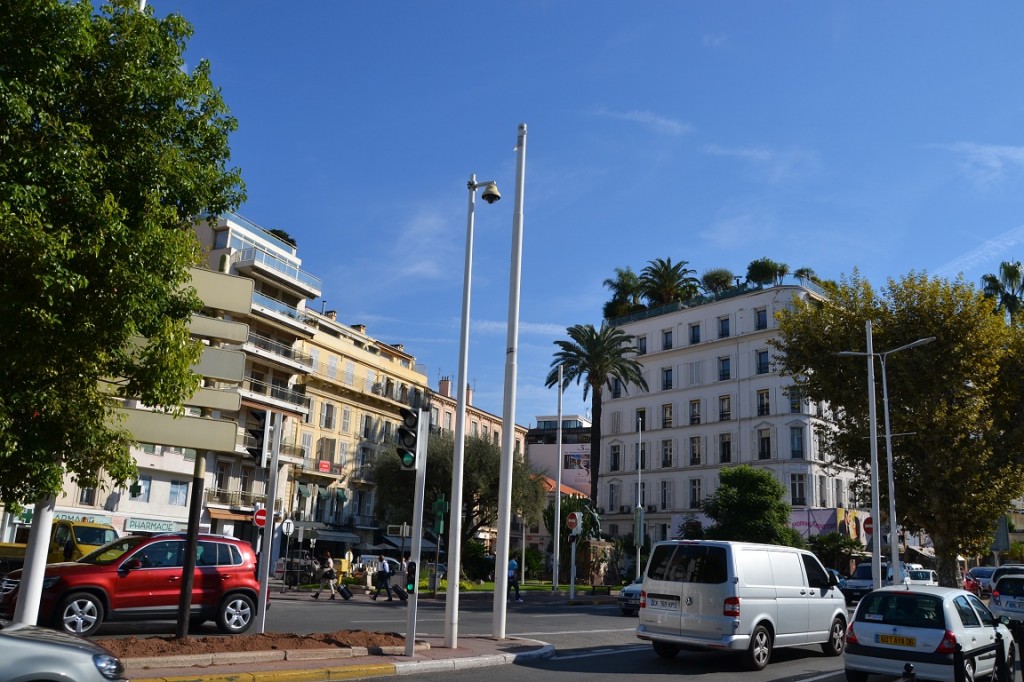 Vi drog oss sakta därifrån och ville upp i gränderna.
Förbi en av stränderna, fast badet får vänta.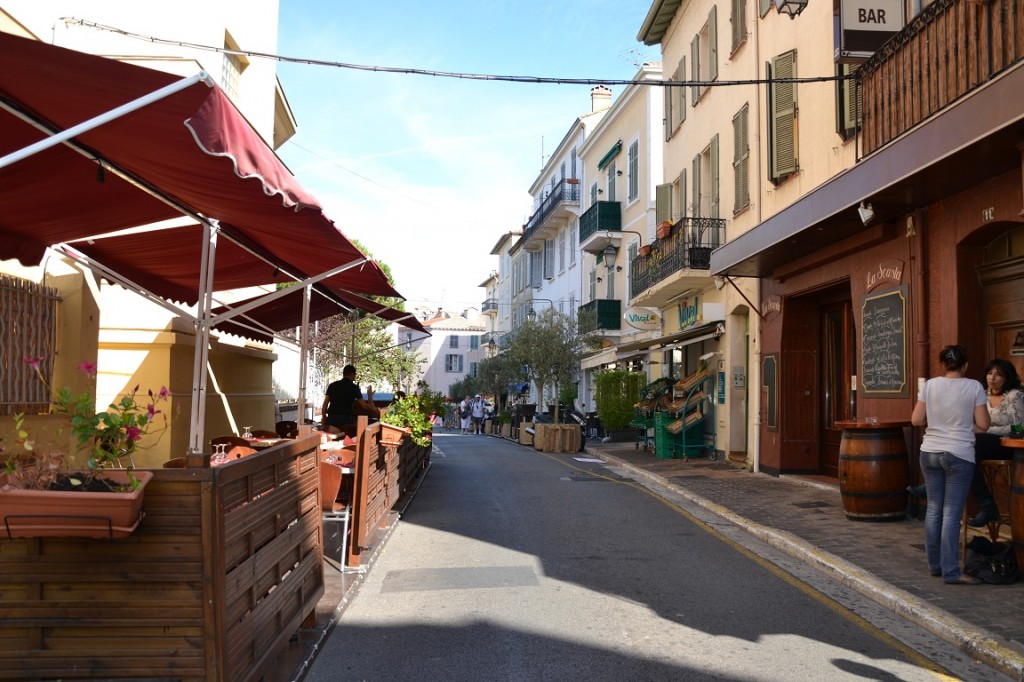 Genast lite mysigare……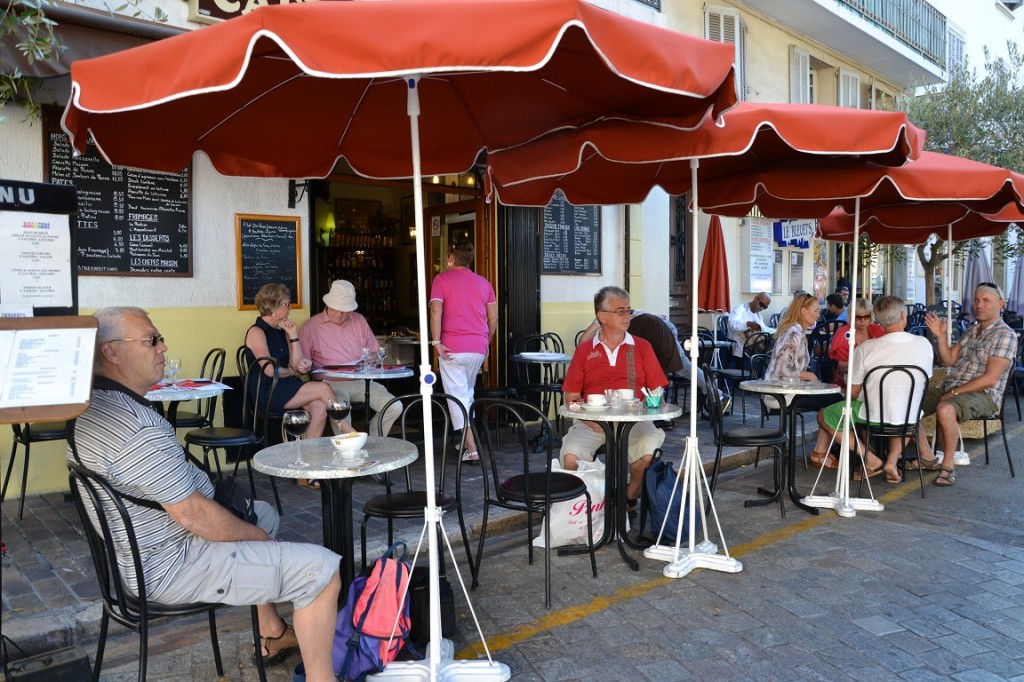 Rast vila innan vi drar oss neråt igen.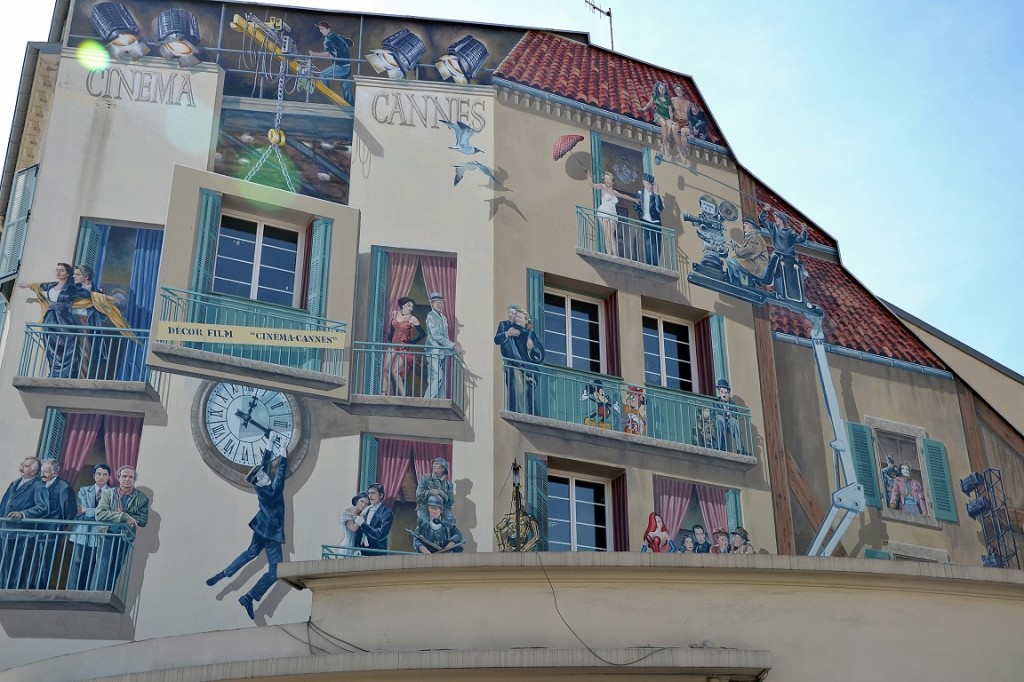 Ingen kan väl missa att Cannes är filmens centrum i Europa? Väggmålningen berättar annars.
Ett dopp i det fantastiska vattnet innan vi åkte tillbaka till Serenade of the Seas.
Nästa morgon vaknade vi någon annastans. Var?……..
Förra inlägget HÄR för den som vill följa med från början.