Efter fredag kommer vanligtvis lördag och det var sista dagen på Rockhelgen.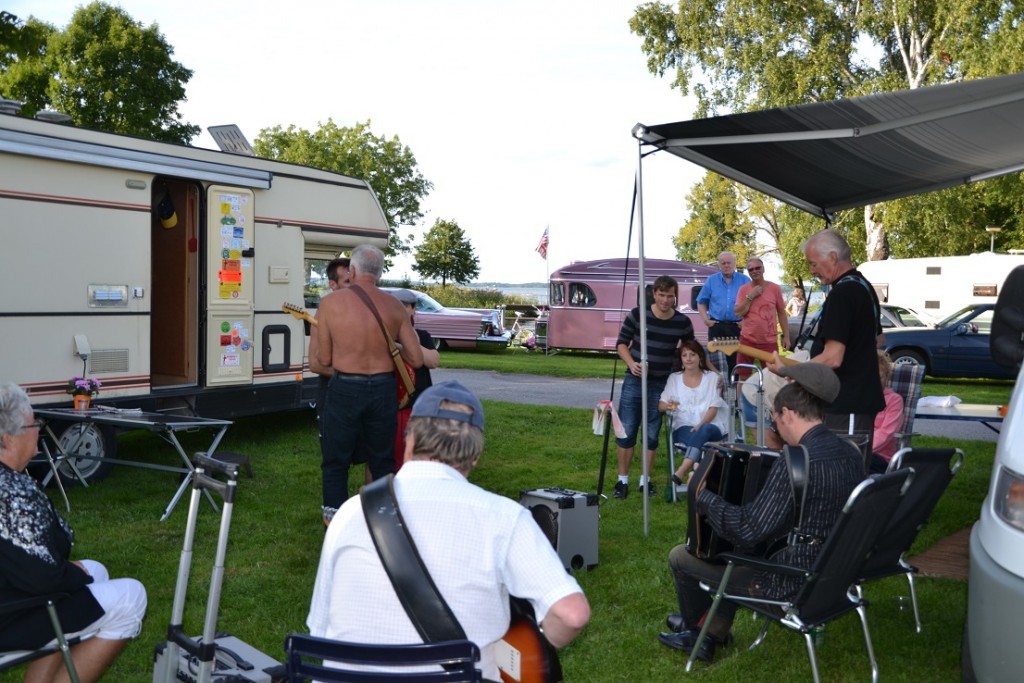 Vissa orkade inte vänta tills det började och fixade musik utanför husvagnarna. Jättetrevligt!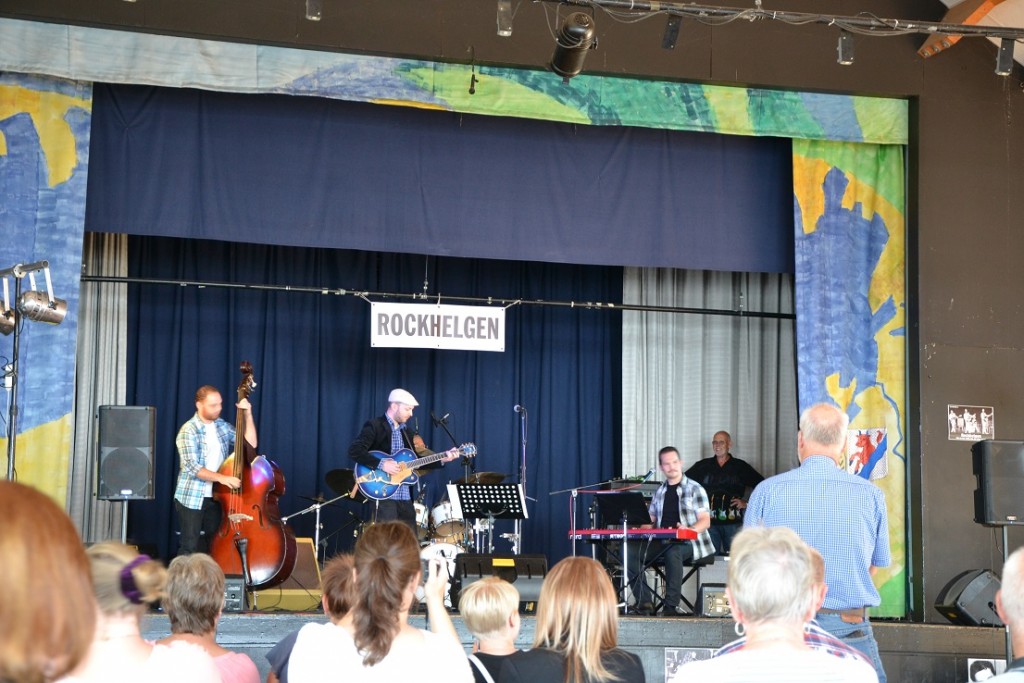 The Blueberries – gjorde sin första spelning tillsammans. Kom ihåg var ni först läste om dom! Dom är kanonbra! Några nybörjare på scenen var dom definitivt inte!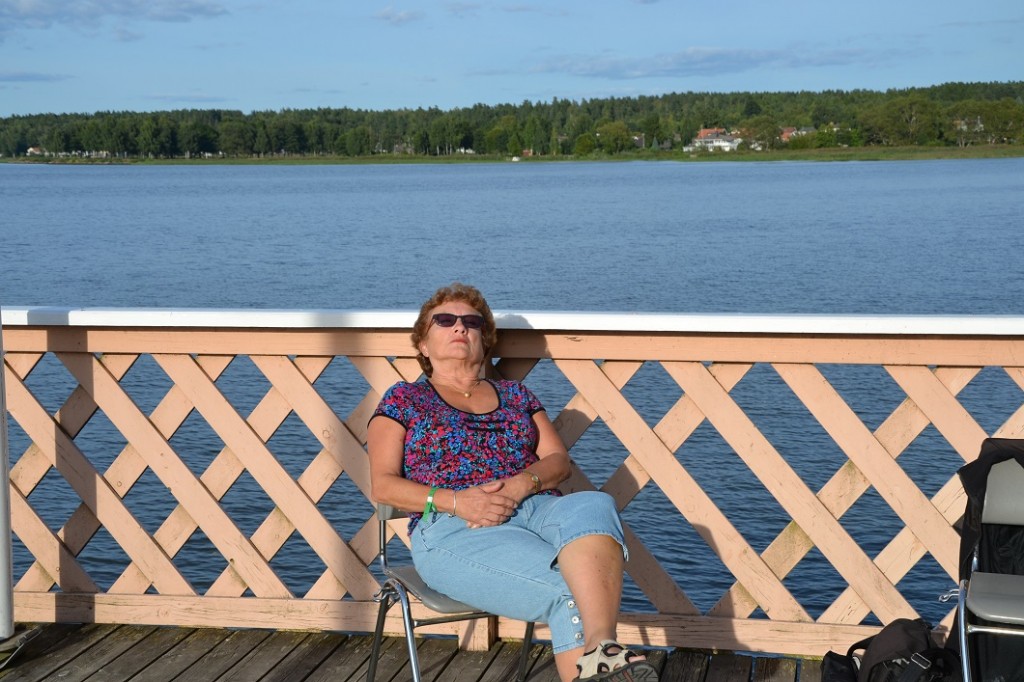 Det finns annat i livet än rock! En kombo av musik och sol  är inte helt fel.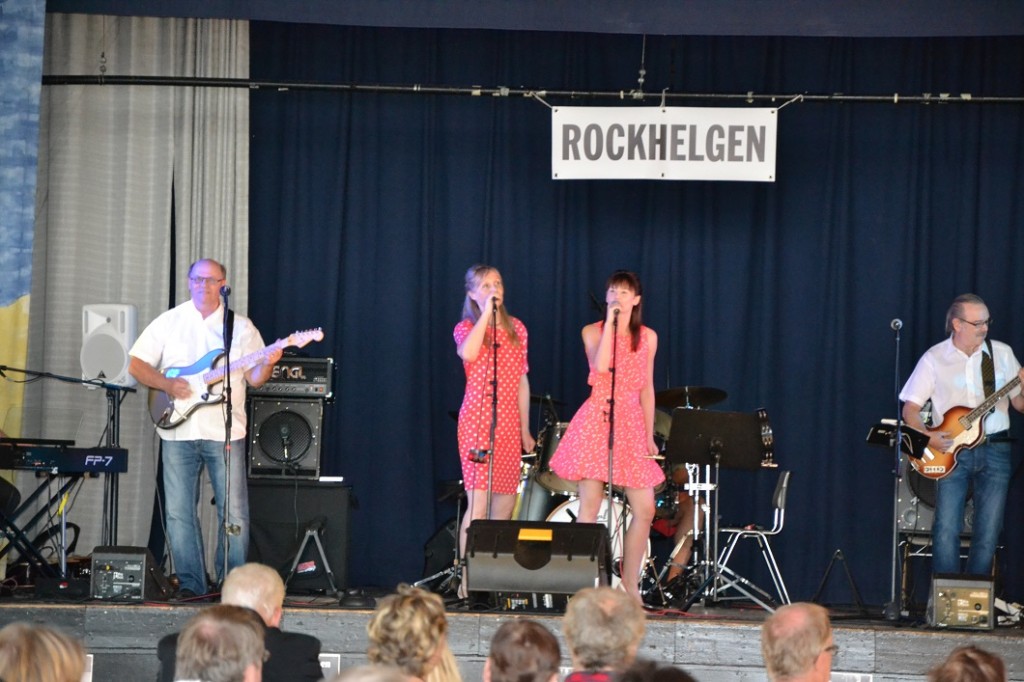 At your Service från Göteborg var en frisk fläkt!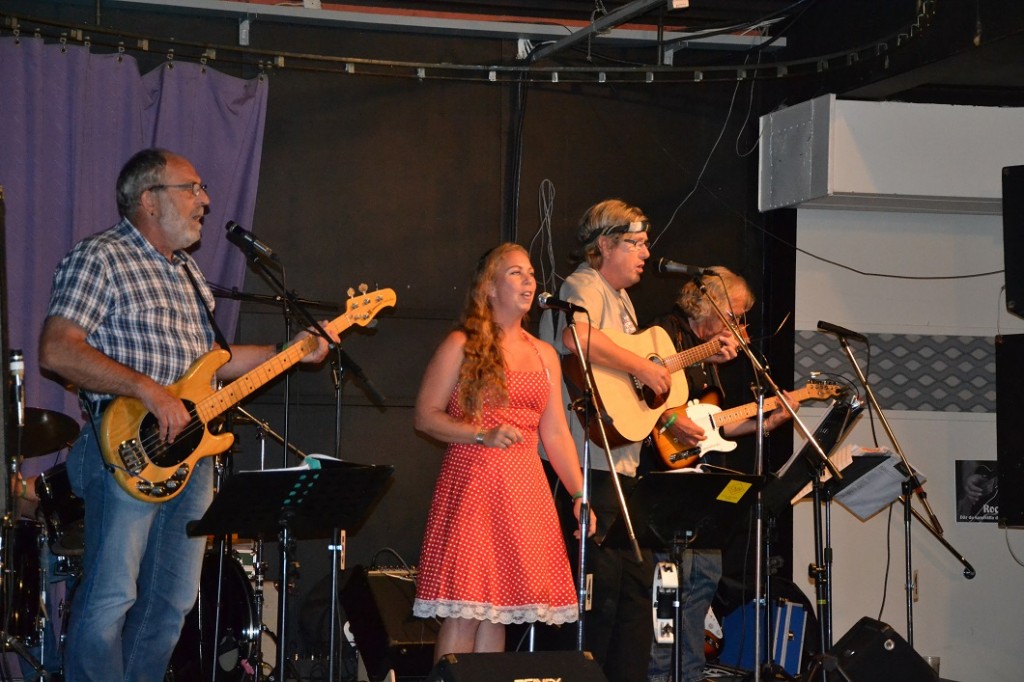 Quidinge Country Rockers är ett favoritband på Rockhelgerna! Jätteduktiga!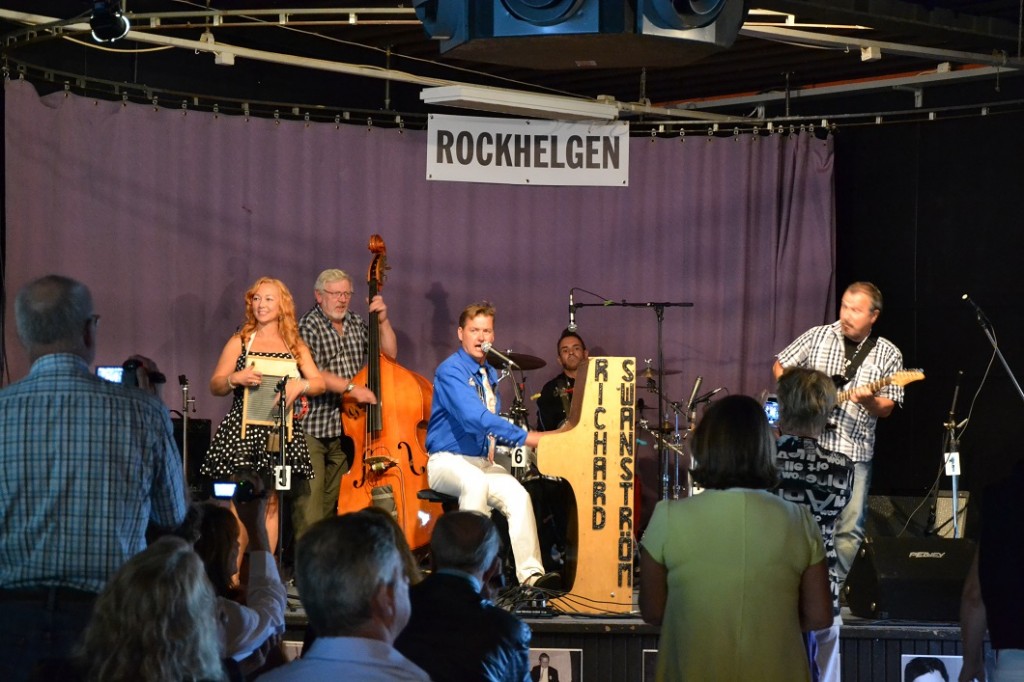 En känsla av Jerry Lee Lewis. Richard Swanström sätter rejält tryck i lokalen. Häftig musik, sången är ok, men inte mer.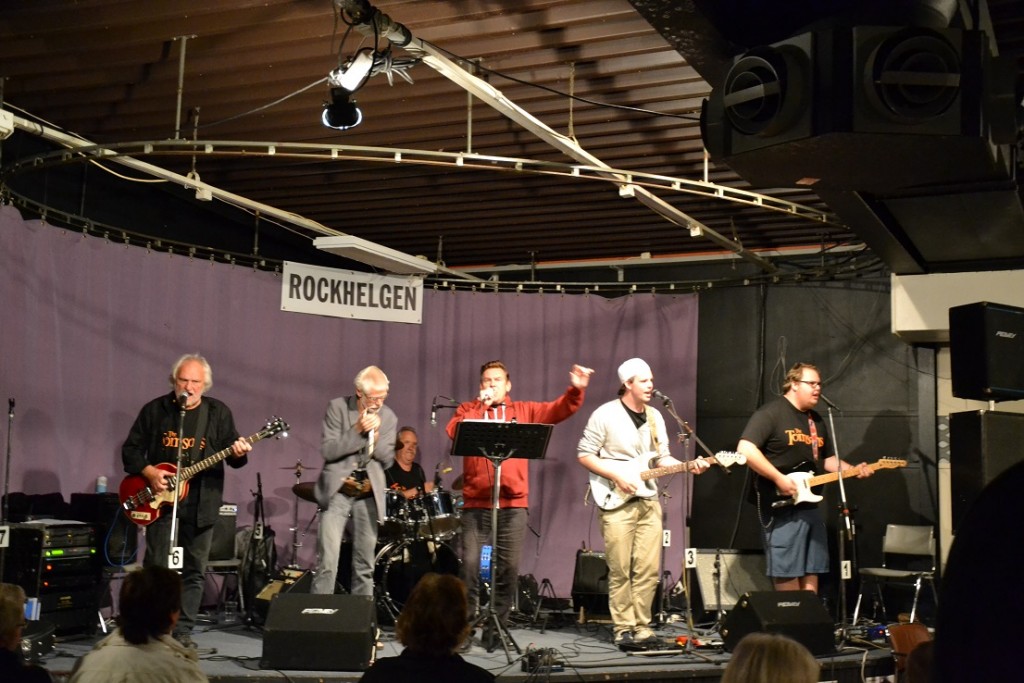 The Tomsons var sista bandet ut, folk stannade och grabbarna spelade så att taket nästan lyfte sig!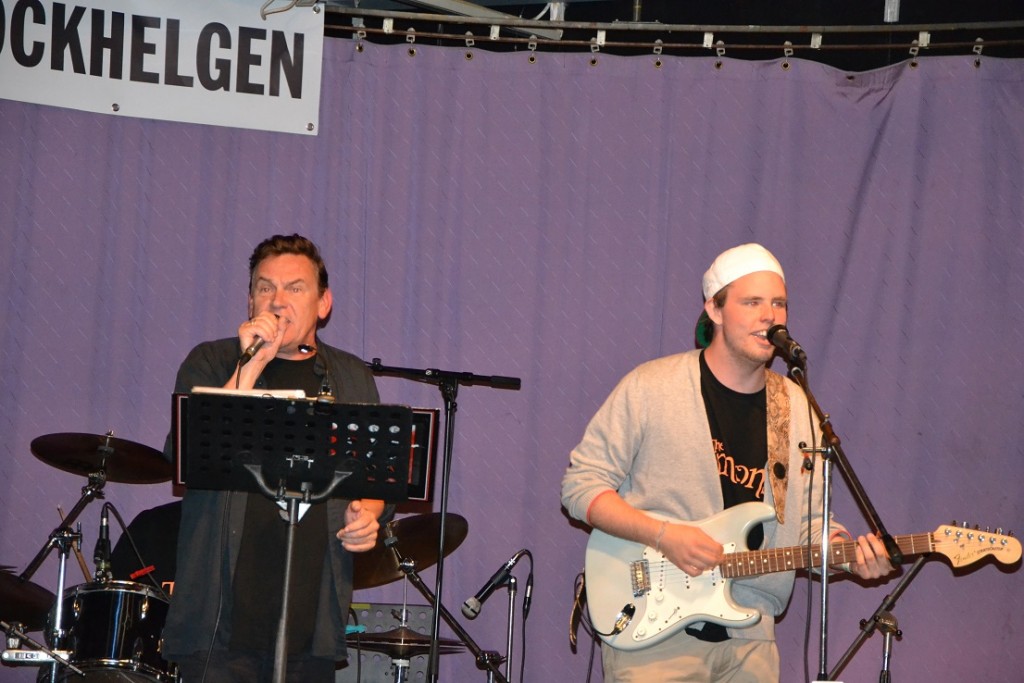 Nu är det fullt ös!
Inträde för båda kvällarna var 100:- per person!
Vill ni läsa mer om Rockhelgen så kan ni göra det HÄR
[embedplusvideo height="507″ width="600″ editlink="http://bit.ly/18kSpNq" standard="http://www.youtube.com/v/7A3wbxOedoY?fs=1″ vars="ytid=7A3wbxOedoY&width=600&height=507&start=&stop=&rs=w&hd=0&autoplay=0&react=1&chapters=&notes=" id="ep3207″ /]
Tyvärr så är kvalitén inte så bra, men ni får en hint om hur Richard Swanström lät……
Inlägget från lördagen kan ni se HÄR