Äntligen var det igång. Det var tredje året i rad som vi åkte till Mariestad och tog in på Hotellet som ligger nästan vid kajkanten. Det regnade när vi kom, men någon däruppe drog undan molnen och visade allt det blå.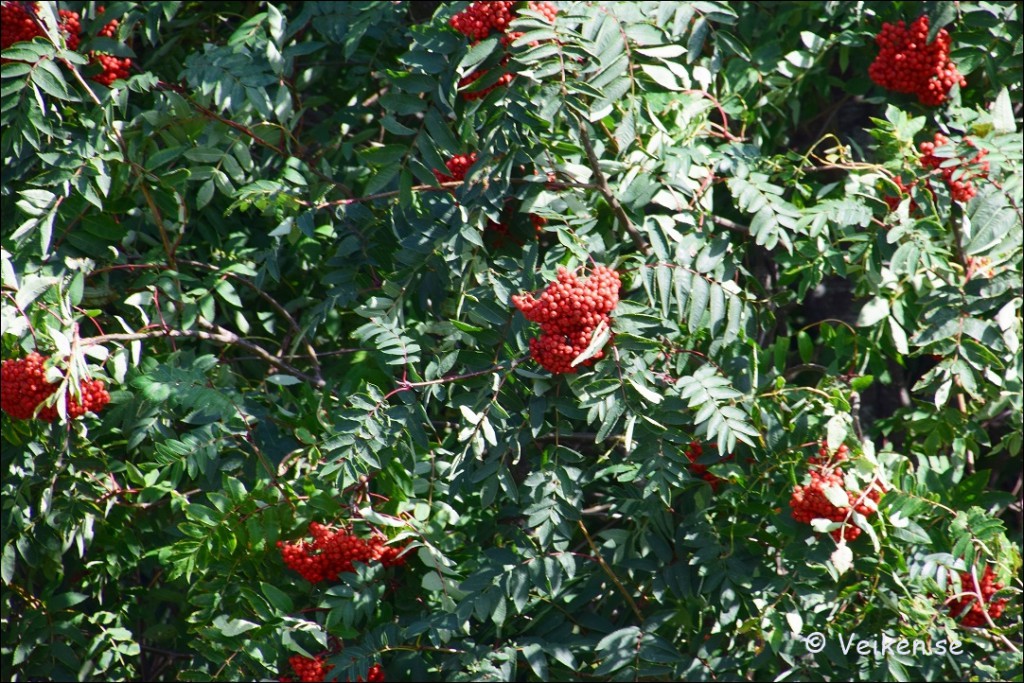 Trots sommarkänslan så såg vi rönnbär i massor. Vi drog den slutsatsen att Mariestad kommer att få en svinkall vinter.
Musiken spelas från två scener på Karls Holme och utsikten kan man inte klaga på!
Full fart direkt med Virus an The Big Bellies.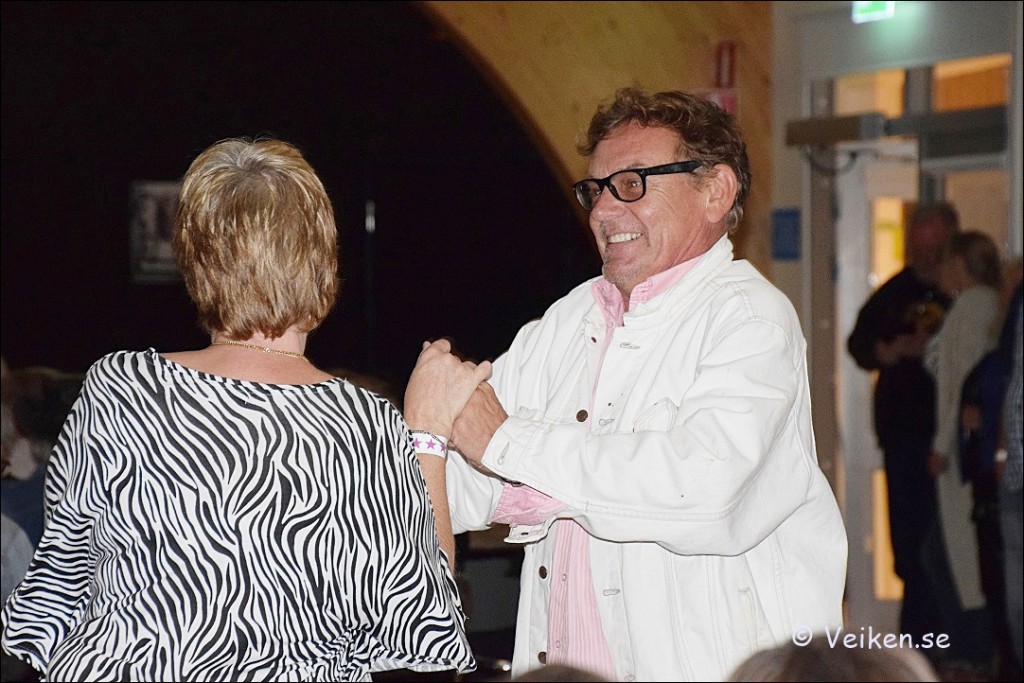 Glädje, dans och härlig musik.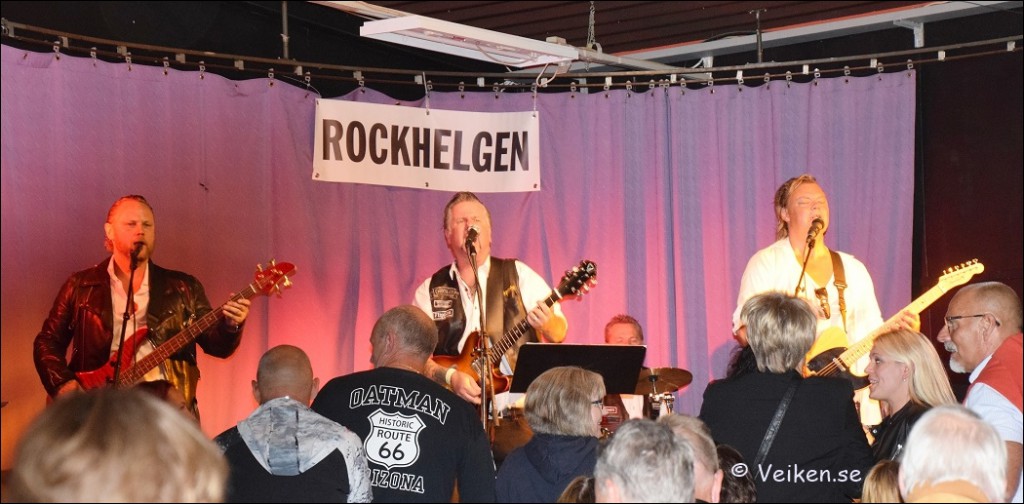 En liten promenad mellan scenerna och The Weapers drog igång i Rotundan. Det var  sju band som spelade på fredagskvällen och fler skulle det bli på lördagen. Allt detta kostar 150:-per person för båda kvällarna. En helt okej kostnad tycker jag.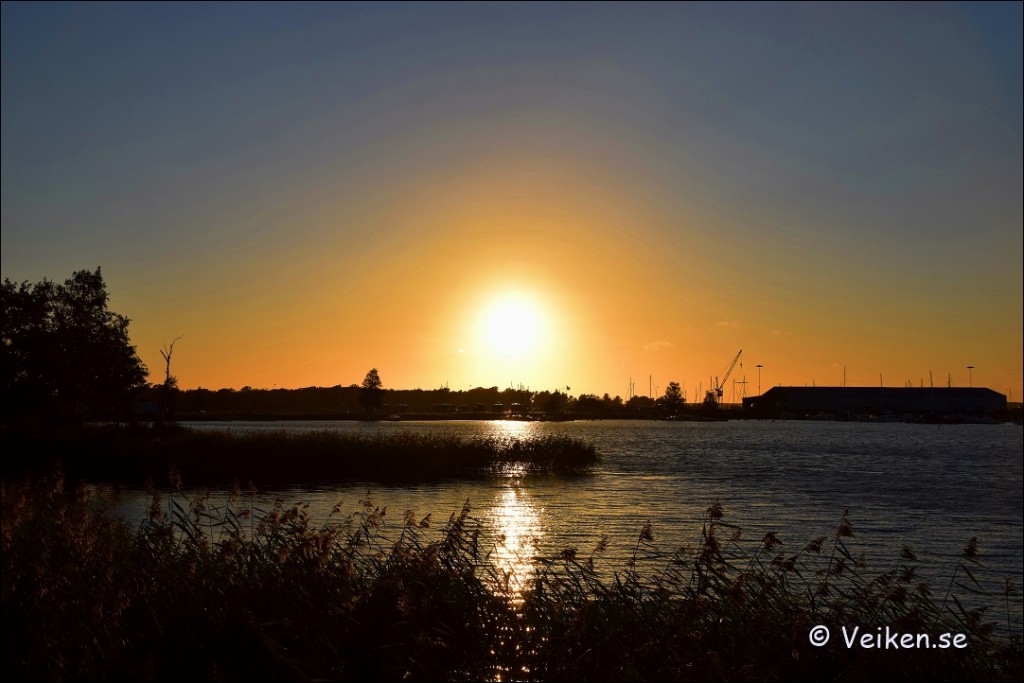 Solen hade gått ner för länge sedan när vi gick till hotellet i en småkylig natt!
Här är goda vännerna i New Tones. Mole, Sören Lindqvist, Simon Lindqvist, Tom Lindqvist och sist men inte minst Carl W. Clayton!
Håll till godo! Dom är duktiga!